Bringing safety, comfort and style to our clients with an
exclusive selection of Blundstone safety footwear!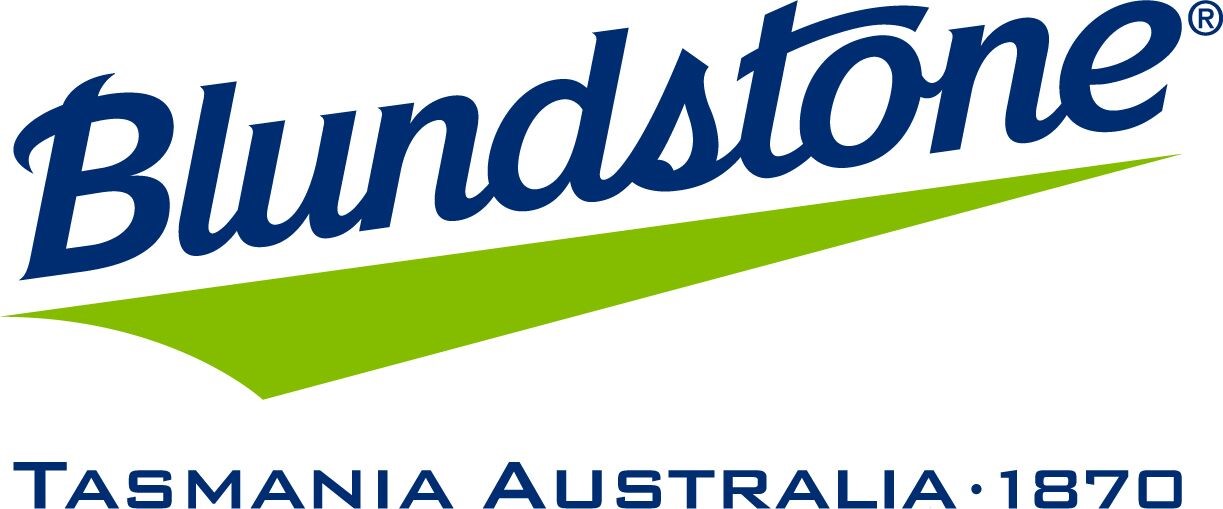 Everything from sole technology through to stitching, leather, and linings are carefully considered and tested to ensure the product will stand the test of time. From hand-picked leather to over-engineered double stitching, it ensures Blundstone products are not only delightful to wear but are robust and fit for purpose.

---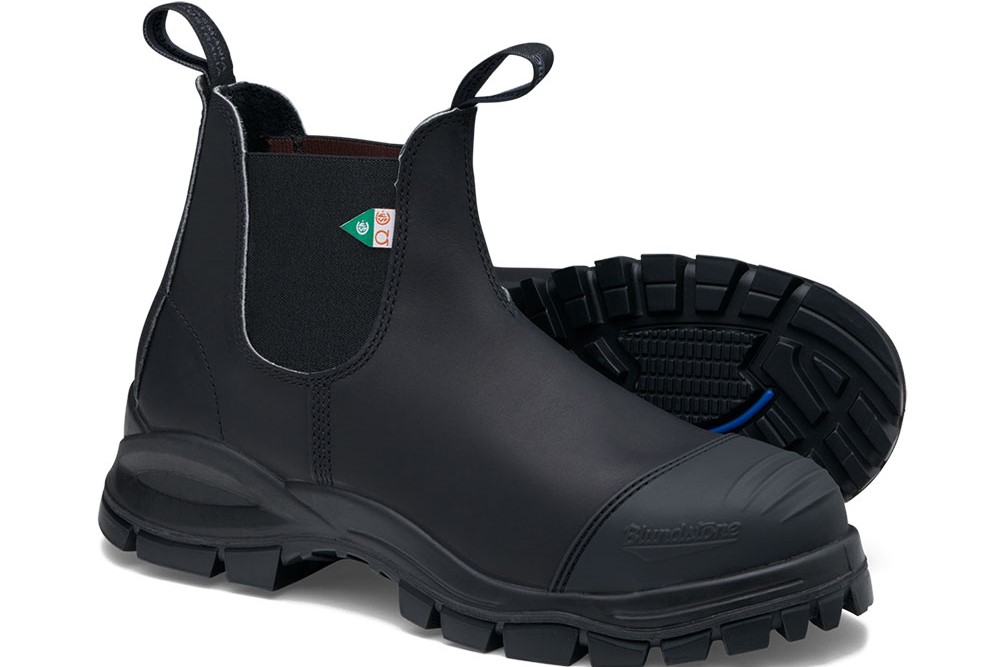 Unisex Style: 968
Colour: Black
Sizes: 3-14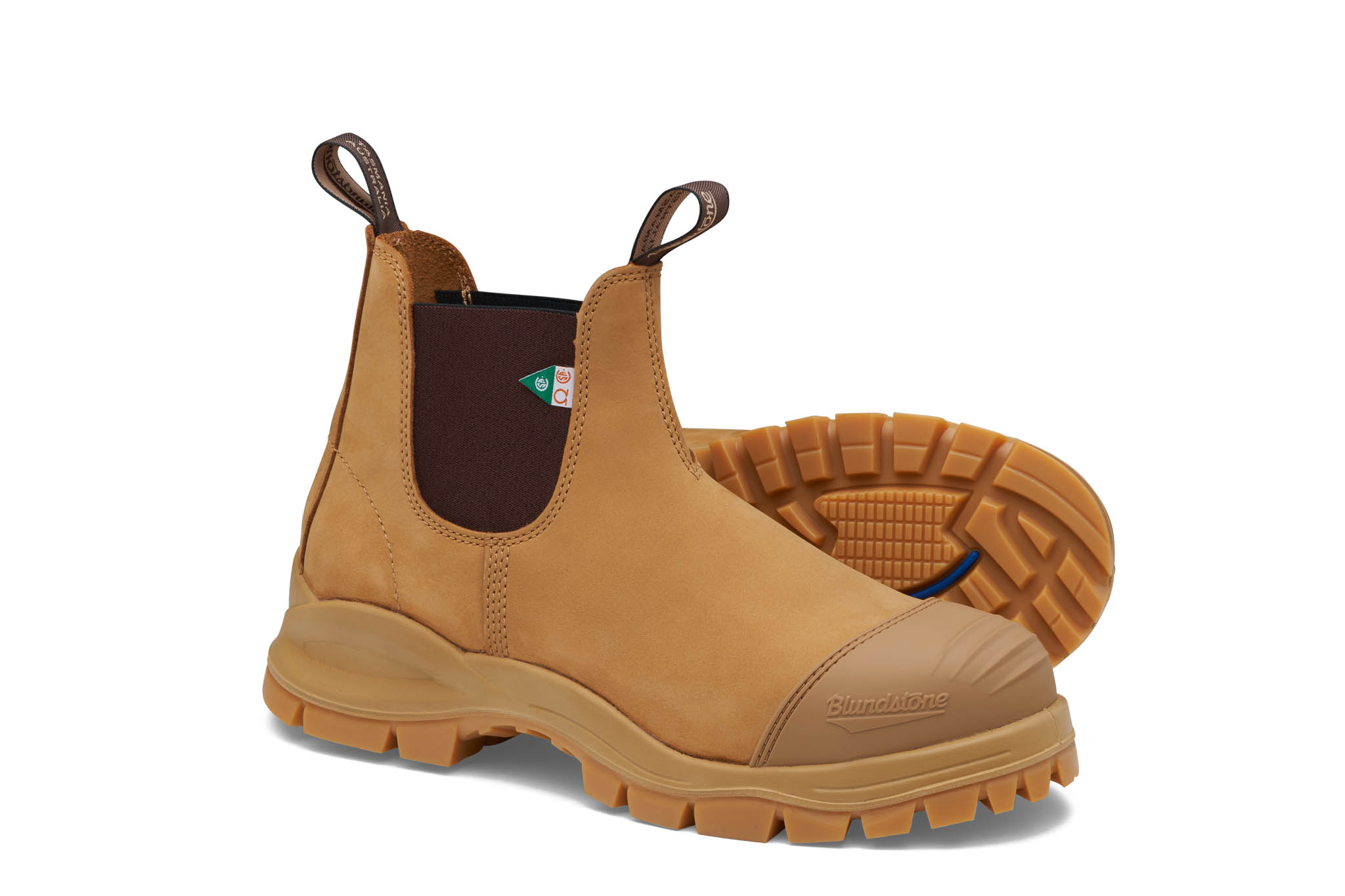 Unisex Style: 960
Colour: Wheat
Sizes: 3-14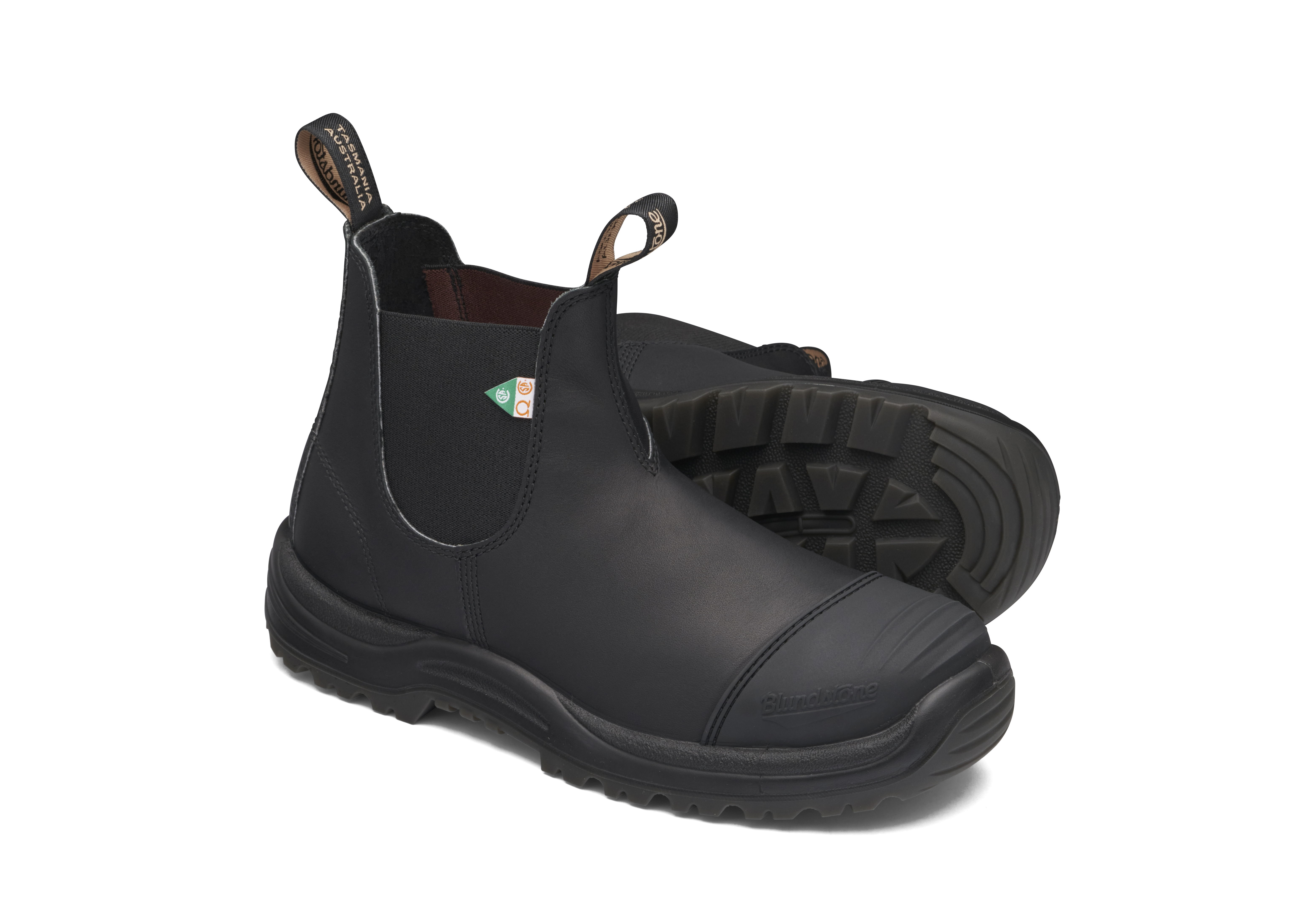 Unisex Style: 168
Colour: Black
Sizes: 3-14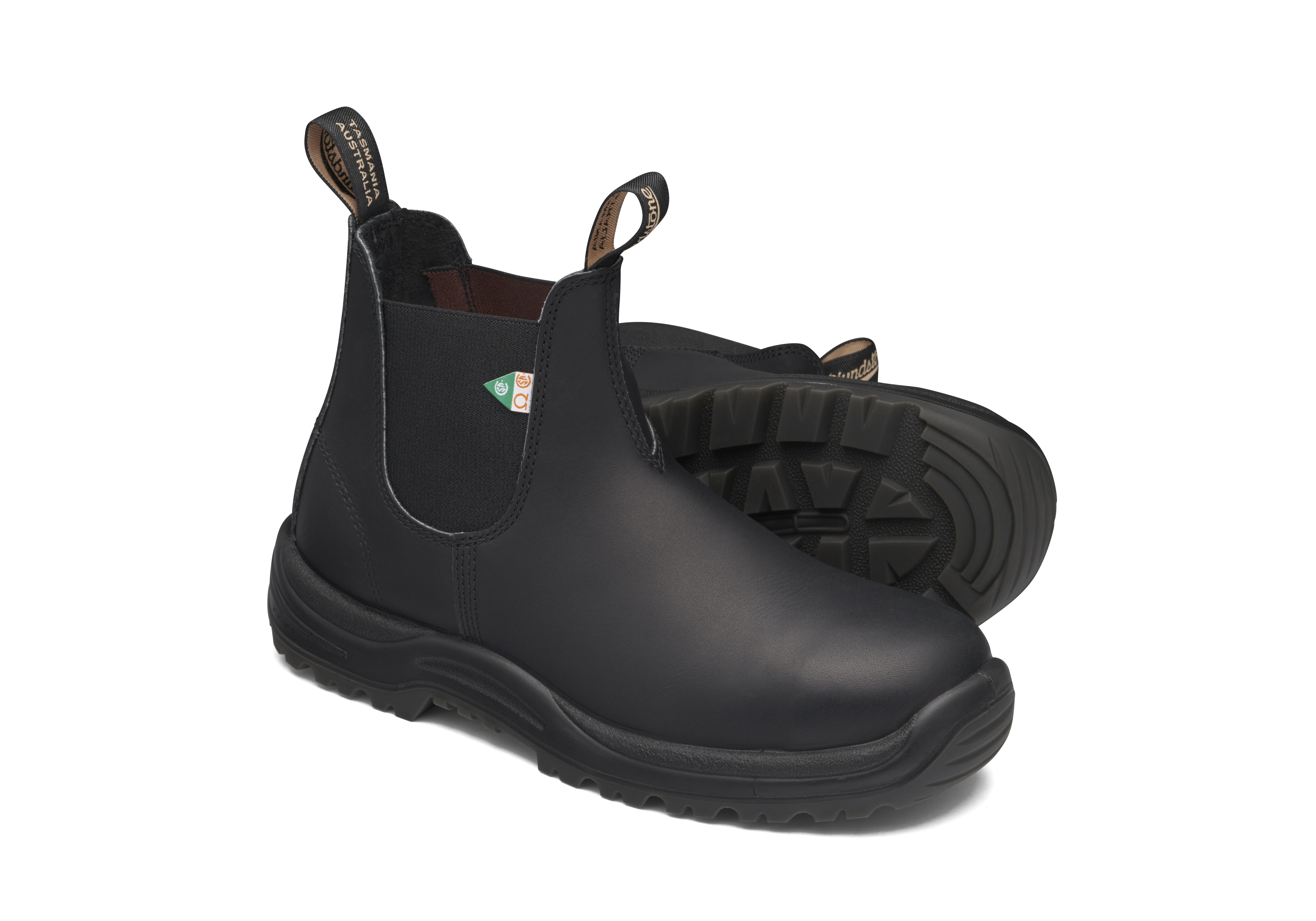 Unisex Style: 163
Colour: Black
Sizes: 4-14